Borderless Healthcare Group
Borderless Healthcare Group (BHG) is a global pioneer in consumer-centric healthcare economy where technology, service, content, media, product and data science are made interoperable across a global eco-system of business groups spanning from healthcare, agelessness, wellness, food, technology, media, bio-banking, cloud services, artificial intelligence, hospitality and investment.
Most of BHG's initiatives are world's firsts and many are aimed at disrupting or transforming the existing distribution and supply chain of healthcare. At BHG, all our initiatives are born from passionate people who love life, breathe innovation, embrace sustainability and are inclusive at heart. We are now embarking to extend our transformation in the pet industry via an unprecedented pet care cloud!
Our initiatives are well-covered by international media across the world, so stay tuned for more 'borderless' transformations!
We believe healthcare transformation is multi-disciplinary and multi-dimensional. Innovative people with a wealth of knowledge and experience in different domain knowhow is paramount to achieving sustainable transformation in healthcare. Our family of "Borderless Great People" includes:
BHG'S UNPARALLELED NETWORK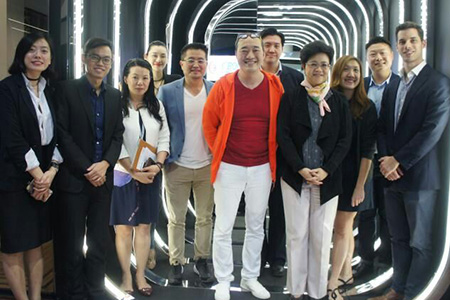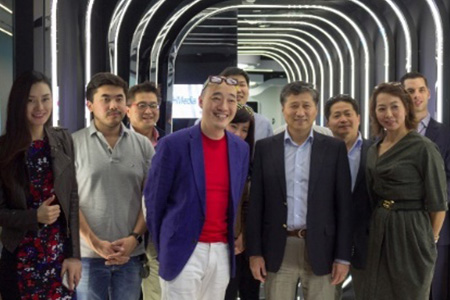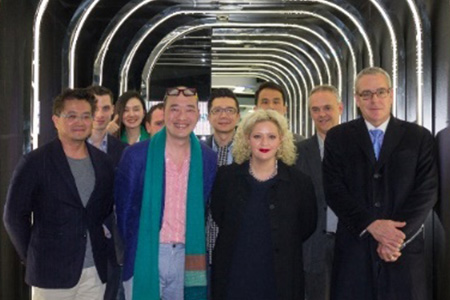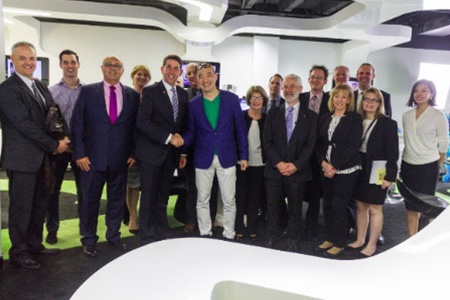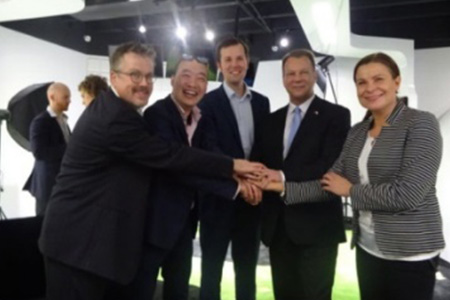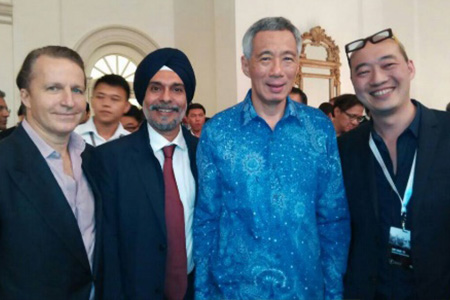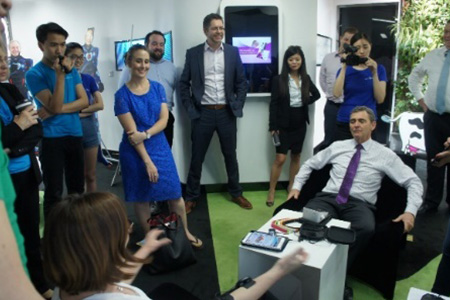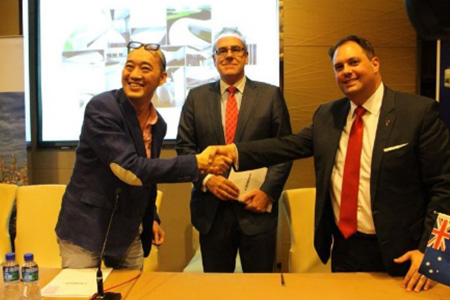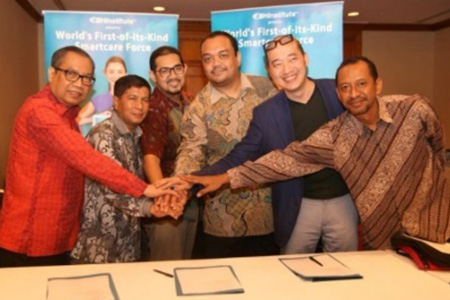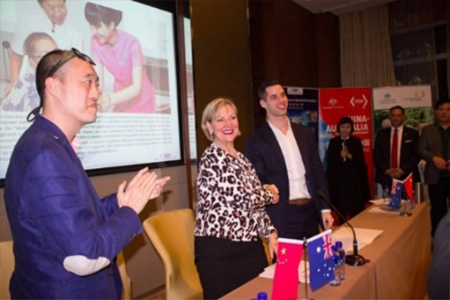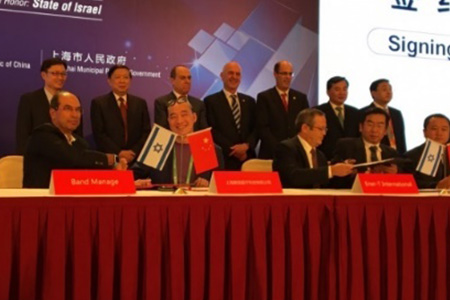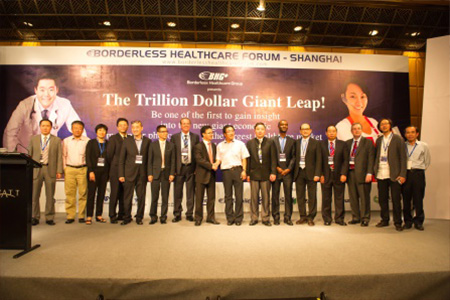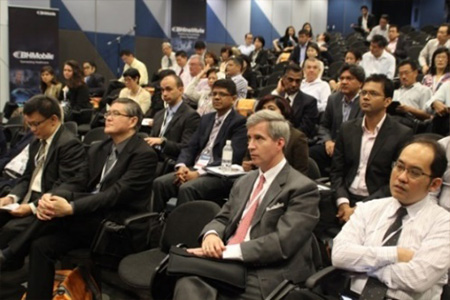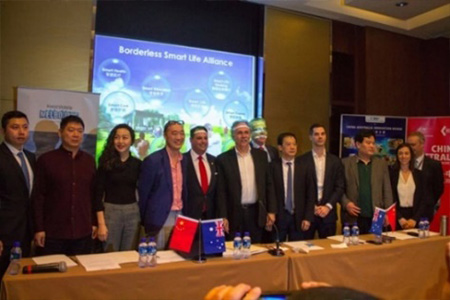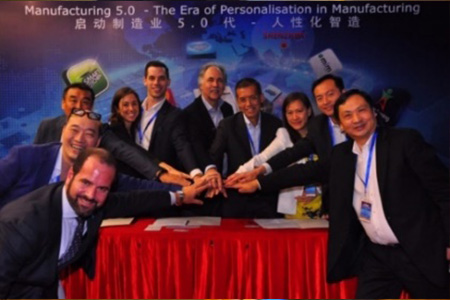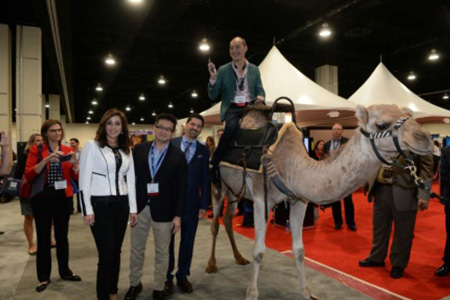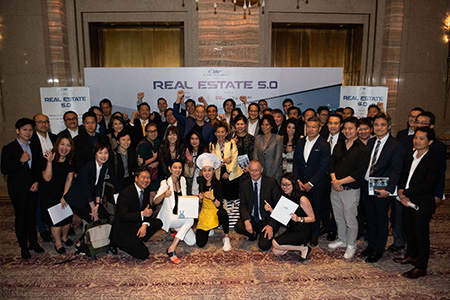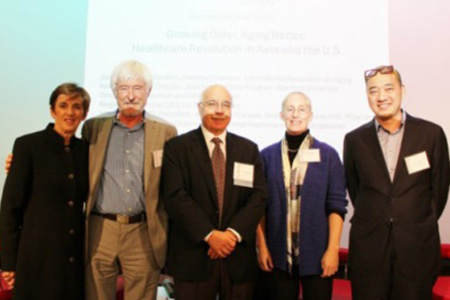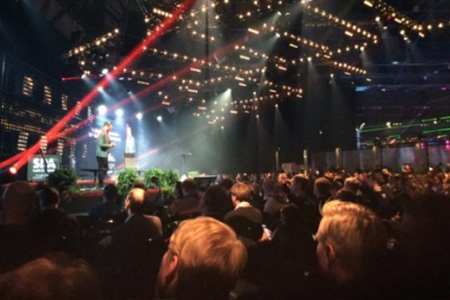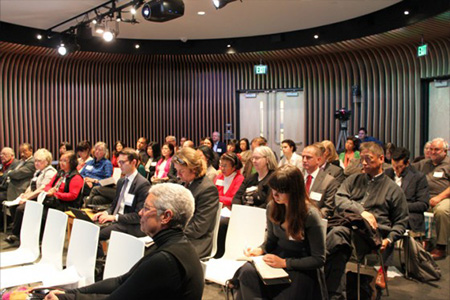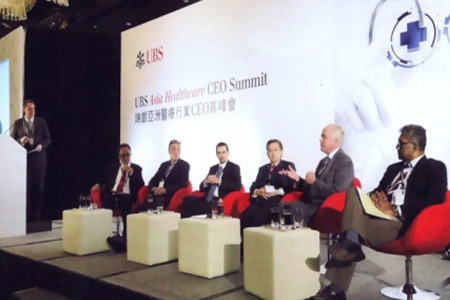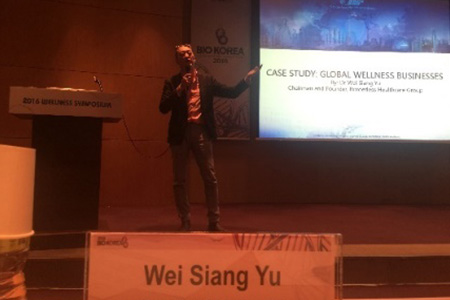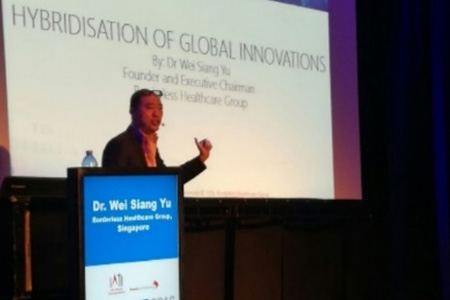 We revolutionized the hospital investment model and eradicated the long gestation time of developing a traditional hospital. In fact, the impact of Covid-19 has changed the way a hospital is to be built and to function. Our new 'borderless' hospital model starts to service the community even before it is built and it is also designed to help patients at home by providing them world-class precision medicine management in both online and offline mode.
Delicious.health is the world's first interactive healthy gourmet cloud designed to power experience-based precision nutrition economy with celebrity chefs and health and wellness experts around the world!
Find out more >
XY.life is a new breed of fertility clinic format designed by top fertility experts to provide better lifestyle connectivity, bio-asset protection and fertility wellness enhancement. At XY.life, we are not only built to put sperms and eggs together, we strive to optimize the quality of gametes before fertilization. Look out for a XY.life clinic coming to a location near you!
Find out more >
Whatever your fertility needs may be, whether you are actively trying to have a baby, planning to have a baby in the near future, exploring options to preserve your fertility or finding ways to optimise your fertility health, BabySmart.life offers you a 'borderless' and seamlessly managed fertility journey beyond the confines of the medical clinic. BabySmart.life's eco-system of integrating fertility services, technology, quality content and service support together provides you global healthcare options supported by lifestyle transformation programs starting from the home to our selected healthcare resorts, affiliated healthcare spas etc. We care much more than only preserving your fertility assets or combining your egg and sperm together but also in helping you achieve good quality eggs, healthy sperm as well as a healthy mind and body.
Find out more >
Staycation.health is an initiative from BHG, designed for the new norm of hospitality and tourism where health and wellness programs and immersive health cloud technologies are deployed seamlessly at home prior to travel and after arrival at the destination. Staycation.health will not only benefit the travellers or health consumers, but will also benefit tourism and hospitality industries to be transformed by this platform. Thematic health and wellness programs dedicated for women's health, men's health and LGBT health, etc will soon be available at staycation.health.
Find out more >
Clinics, as part of primary healthcare setup, are extremely important these days as it is the most proximal form of healthcare support to every home. How do we support our neighbourhood family doctors with top international and local specialists so they can be helpful and effective without having patients go to the hospital which may be congested and unpreferrable during the Covid-19 pandemic? Our clinic-of-the-future franchise is now ready to help local neighbourhood doctors "glocalise" their clinical practice in a simple plug & play connection to our international expert cloud!
Find out more >
Good bye to public health education! Hello to Meditainment,
where health gamification transforms the experience and practice of healthcare!
Find out more >
Borderless Manufacturing Group is a subsidiary of Borderless Healthcare Group positioned to evolve the traditional manufacturing landscape to manufacturing 3.0 and beyond where robotics, 3D printing, content, services, big data converges to herald the new era of personalisation of the manufacturing industry. With the support of Borderless Manufacturing Group, manufacturers can have the option of developing their own formidable brand with us or work with us to add value to their current clients/brand owners.
Find out more >
We make impossible transformation happen with unprecedented innovations across the world! We would like to thank all the great media who helped us propagate our daring innovations. Every 'borderless' story is made by real people who dare to transform beyond traditional perspectives.